Skip to Content
Providing Complete Electrical, Plumbing, & HVAC Service
SG Services is a family-owned and operated electrical, plumbing, and HVAC contractor, that has been servicing Aurora and the surrounding communities for over 20-years. Everything we do is designed to meet and exceed industry standards for safety and efficiency, regardless of the size or scale of the work needed. With over 20 years of experience, we have a team of fully licensed and insured in-house electricians, plumbers, and HVAC technicians who are leading experts in residential and commercial applications. Drawing on our wealth of experience and training, we are positioned to provide our Aurora customers with complete service to meet their electrical, plumbing, and HVAC needs.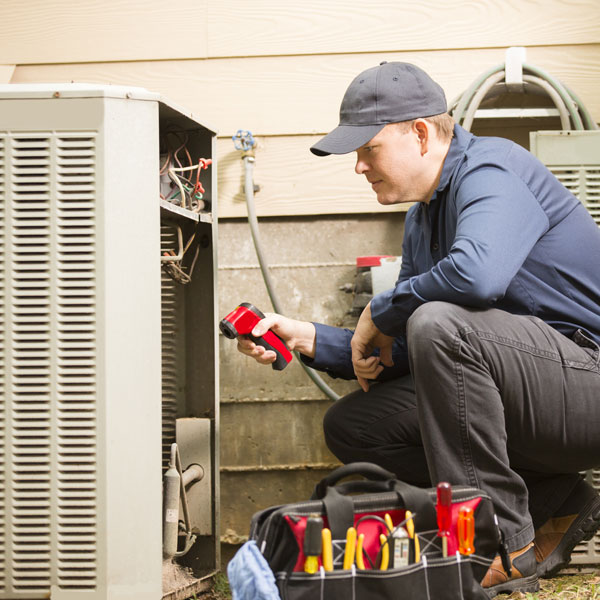 We Don't Cut Corners
At SG Services, we have a commitment to client care, and we work quickly to put your mind at ease. We provide services that are adapted to meet the specific needs of your home or business. We work with you to find up-to-date and proven solutions that not only solve the issue, but also meet your requirements. We do not cut corners or take any shortcuts in our efforts to give you the best and fully code-compliant service possible.
Improve the Efficiency of Your Home or Business
In our 21 years of service, SG Services has built a strong reputation for providing timely, safe, and reliable solutions to customers in Aurora, CO, and the surrounding communities. In every project we take on, our underlying goal is to help maximize your home or business's energy efficiency and bring all electrical, plumbing, and HVAC equipment up to code. In addition, our expertise extends to also cover design options. This gives you the ability to customize your solution to better fit the exact style and functionality you're wanting.
Know You're Hiring the Best
SG Services handpicks only the best electricians, plumbers, and HVAC technicians to join our skilled team. We choose professionals who pay attention to detail, are versatile, and have the ability to work on a wide variety of projects. We provide expertise on all electrical, plumbing, and HVAC components for residential and commercial properties. Call us to complete service at your Aurora, CO location.
You and Your Home Deserve the Best!